Project Description
Name: India Srinagar Dal Lake Musical Fountain Show
Type: Musical Fountain, Water Screen, Laser
Location: Dal Lake, Srinagar
Supplier: Guangdong Optimum Show Technology Co.,Ltd.
Dal Lake is a lake in Srinagar, the summer capital of Jammu and Kashmir. The urban lake, which is the second largest in the state, is integral to tourism and
recreation in Kashmir and is named the "Jewel in the crown of Kashmir" or "Srinagar's Jewel". --Wikipedia
The fountain is installed beside the SKICC(Sher-i-Kashmir International Conference Centre)
Designed, manufactured and installed by Aus Rainbow, the fountain is 60*10M, consisting of fountain part and water screen part. The Dal Lake is about 6 meter deep, so here floating system is used with all the fountain pipe system installed on it. Running fountain, central high jet, deputy high jet, radial swing, seagull swing, water drop outside and peacock water shapes are used.
Preliminary stage for discussing the orders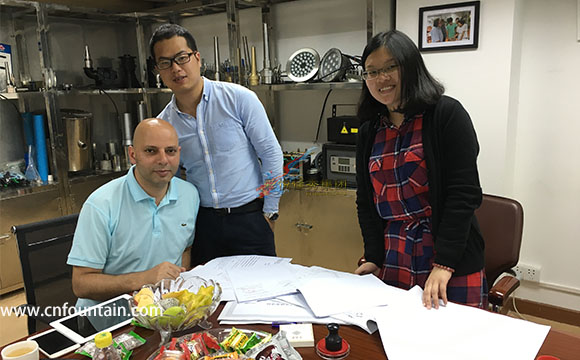 Factory Loading Container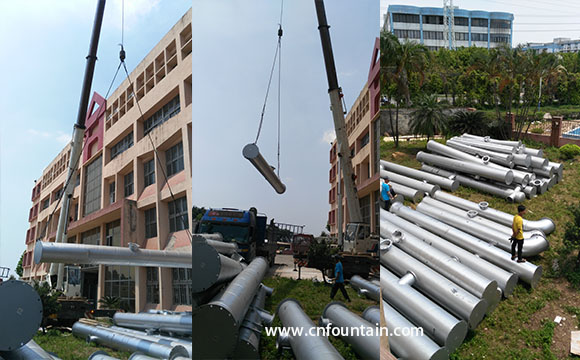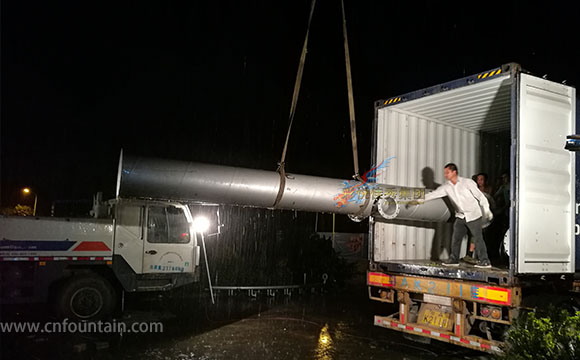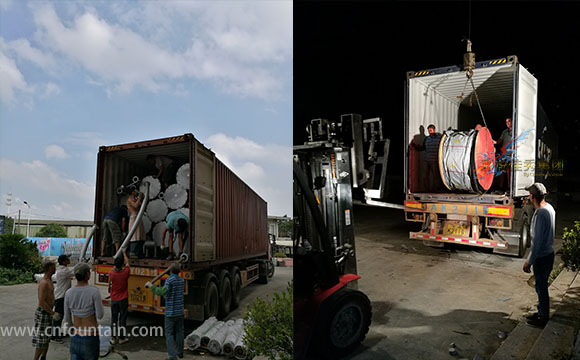 Installation Site Photo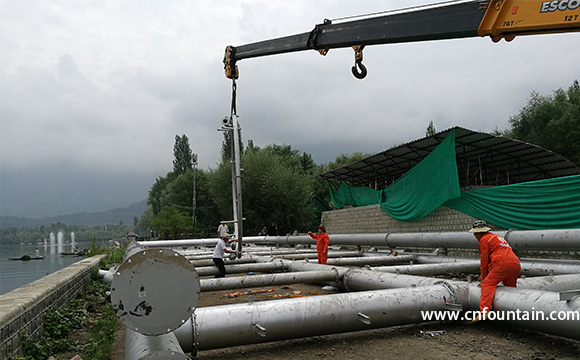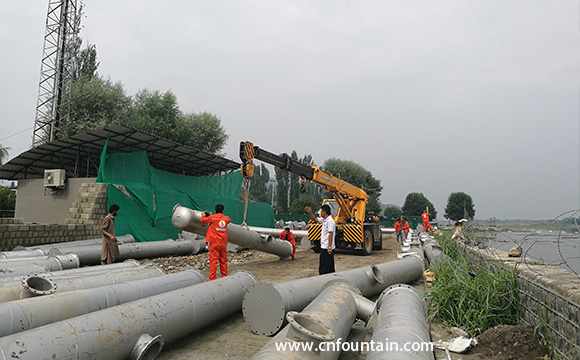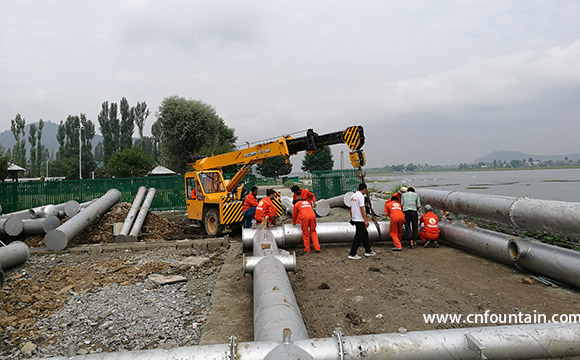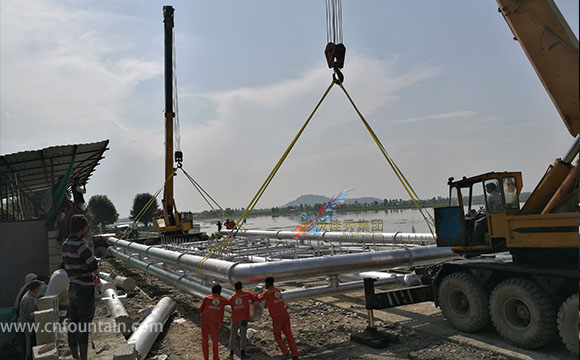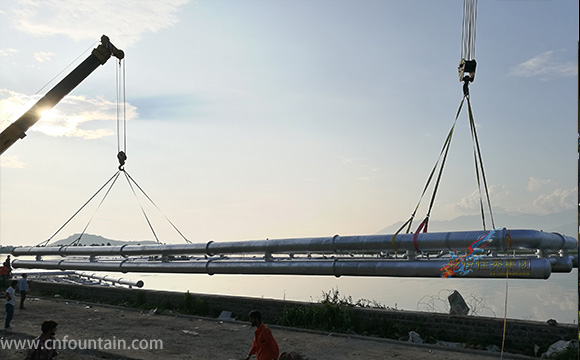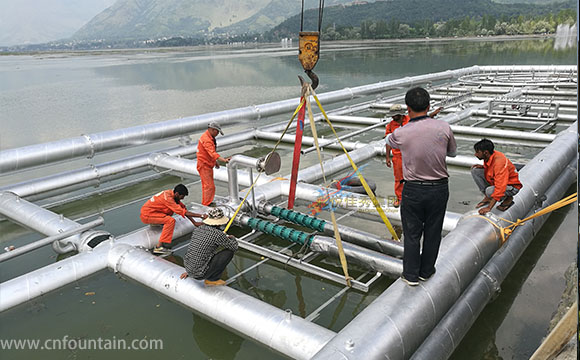 Fountain equipment pulled to 30m away to lake and fixing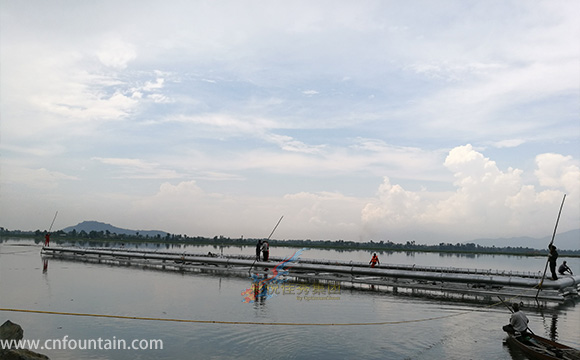 Control cabinets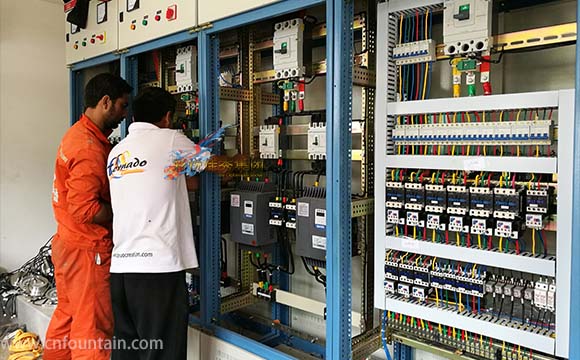 Cabling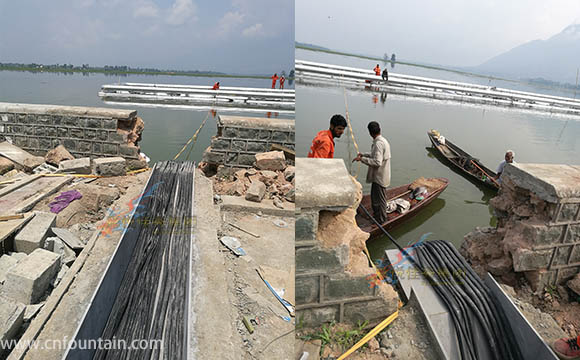 Final Effect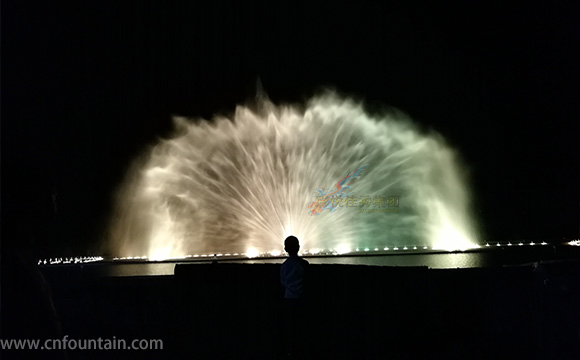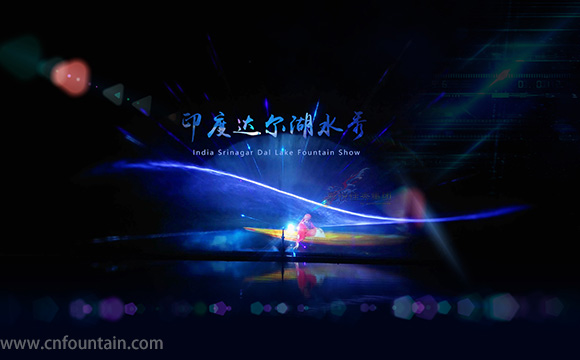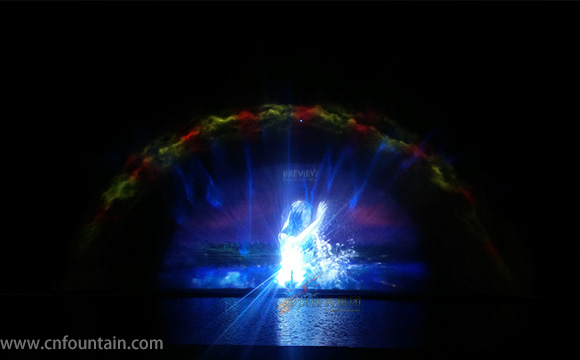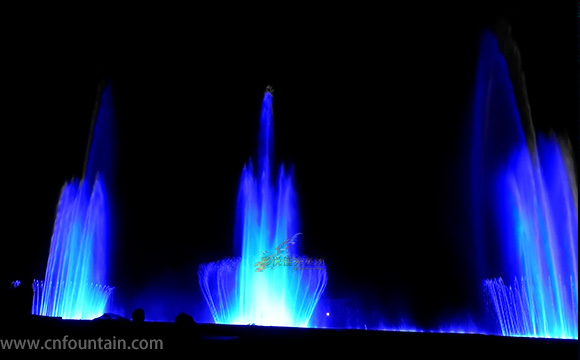 Please send us inquiry if you have any projects, We will be here ready at your service!
We Will contact you within 24 hours.